ABOUT US
---
Why We're The Right Fit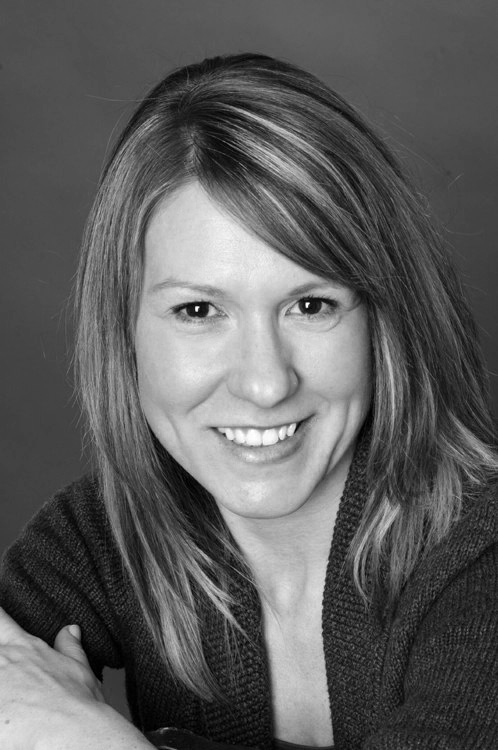 Kristy Malone is the driven design professional behind Refining Design Interiors. She is a certified Interior Design and Decorating Professional (IDDP), an Interior ReDesign and Home Staging Specialist (CRSS) and a Certified Colour Consultant. She is also an active member of the Canadian Decorators Association (CDECA) and the Canadian ReDesigners Association (CRDA).
Kristy received an Award of Merit from QC Design & Decorating for her excellent technical skill and high level of creative ability.
Kristy continues to expand her expertise and is growing her services to include working with trades to undertake home renovations and custom building from the beginning of a project to the very end.
In 2014 it was the pleasure of Refining Design Inc. to support the Charity CHUM FM's Children's Christmas Wish by way of decorating for this event while supporting an amazing cause that will be going into it's 50th year.
Kristy lives with her husband, 3 kids and their Jack Russell Terrier in the Beaches area of Toronto. Along with working and volunteering wherever possible she also involves herself in all aspects of school and community.
Previous to her decorating career Kristy completed her degree in Sociology from the University of Western Ontario along with her Marketing Management diploma from George Brown College Toronto. Through her studies she always continued to nurture her creative side by way of worldly travels which over years have provided her with a whole new appreciation of cultural history and art, and eclectic design. This along with keeping current with new styles and getting to know each client fully Kristy is confident her team can create a design that is uniquely yours. I am a firm believer that everyone should have a connection with their decorator and in turn a connection with the items that surround you in your home.
Not sure of your own personal style? Kristy believes that spending time getting to know their clients and creating relationships is an important part of Interior Decorating. We work together to figure out what works best with your lifestyle, your personal space and needs. From here, we recommend what type of furniture or accessories would be ideal for your home or we happily do the shopping for you. Your options are endless...
CALL ME FOR A 15 MINUTE COMPLIMENTARY TELEPHONE CONSULTATION TO ASSESS YOUR CURRENT NEEDS! FEEL FREE TO EVEN SEND A PHOTO OF YOUR ROOM PRIOR TO SO WE CAN CHAT ABOUT A FEW IDEAS!